Pixæl Works
Web design, visual novels, and more.
I have two passions in life: working with computers and Japanese anime-style artwork, which have been around with me for as long as I can remember. This site serves as a personal online portfolio showcasing these passions. Come take a look at my hobbies, as well as past and current projects!
A Look at my Works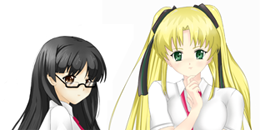 Memoria
Visual novels (VNs) are a popular genre of game in Japan, being relatively unknown in the West. Memoria, a VN, aims to help VNs be more known in the West, and let people appreciate cultural differences.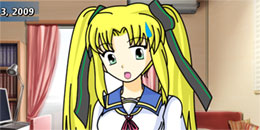 Final Week
VPA 425 - Capstone Workshop
Created as a big final project before my college graduation, Final Week is an anime-style romantic genre visual novel. This is my first VN utilizing original anime artwork.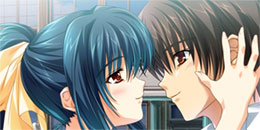 180 Degrees
VPA 302 - Process of Art
My second visual novel created as a final project, using Adobe Flash and appropriated anime artwork. This is the most emotional project I created; it's about me and the girl I first loved.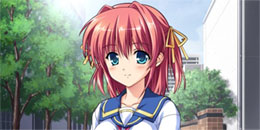 Dating Sim
VSAR 130 - Visual Arts Fundamentals
This is the first visual novel I created, using Adobe Flash and appropriated anime artwork, and sparked my interest in VNs. This game is a satirical piece about fantasy and reality.